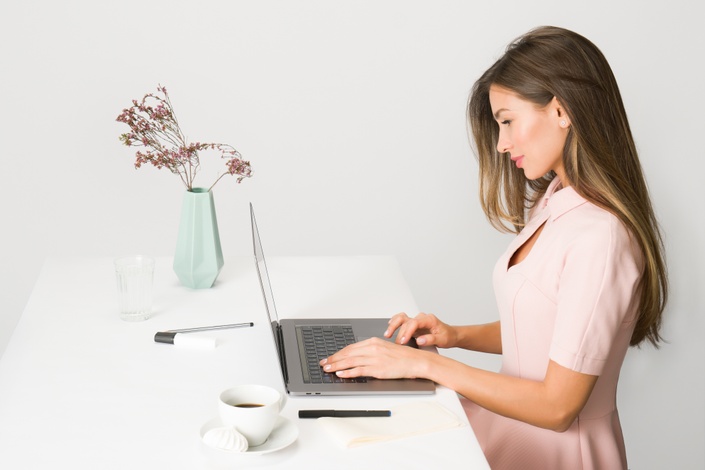 20 key aspects researchers should focus on for publication success
What will you learn?
The essentials of a good manuscript that will impress journal editors
How to choose a target journal for your research manuscript
Journal submission checklist, including pre-submission enquiries
Importance of manuscript structure, following the IMRAD format
Practical steps to help you create an effective outline for your paper
10+ expert tips on writing the first draft of your manuscript
How the journal peer review process works
Types of journal decision letters and responding to reviewer comments
Top causes for journal rejection and how you can avoid this
The need for science communication to drive impact post-publication
Description
For researchers around the world, one of the most important achievements is to author a manuscript and get it accepted by a high-impact journal. However, with new researchers coming into the fold every year, and the 'publish or perish' dogma, getting your paper accepted by top journals is increasingly difficult. So, is there something you can do to maximize your chance of success? We say, yes! This program emphasizes the importance of a strong publication strategy and 20 things researchers should focus on to achieve their publication goals.
In this program, you will understand how to create a well-formatted manuscript, including steps to help you form an effective outline and tips to help you write your first draft. You will also learn the key things to keep in mind when selecting a journal with a handy checklist at the time of journal submission. The engaging program also gives you an overview of the peer review process, including responding to reviewer comments and decoding journal decision letters, and touches on the need for post-publication research communication. You will also understand the most common causes for rejection, with tips on how you can avoid this fate. Finally, you will get expert insights on some of the top questions researchers have about the publication process. By the end of the program, you will be well equipped to plan your research, write a winning manuscript, and join the dots when it comes to understanding the submission journey.
Your Instructor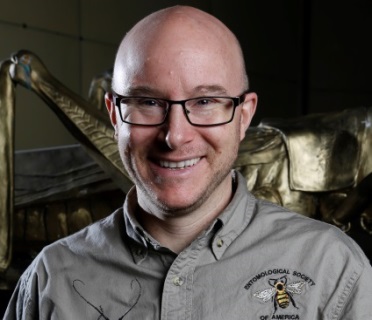 Dr Jacob Wickham, Managing Editor of the journal Integrative Zoology, is an Assistant Professor at the Institute of Zoology in the Chinese Academy of Sciences and Adjunct Professor at the Department of Entomology in Rutgers University. An award-winning and celebrated zoologist, Dr. Wickham has over 15 years of experience in academic publishing and had published several papers in high impact journals. Dr. Wickham has gained a lot of valuable experience in research and journal publishing over the years and is passionate about sharing his knowledge with researchers to help them in their publication journey.
Course Curriculum
20 key aspects researchers should focus on for publication success
Available in days
days after you enroll