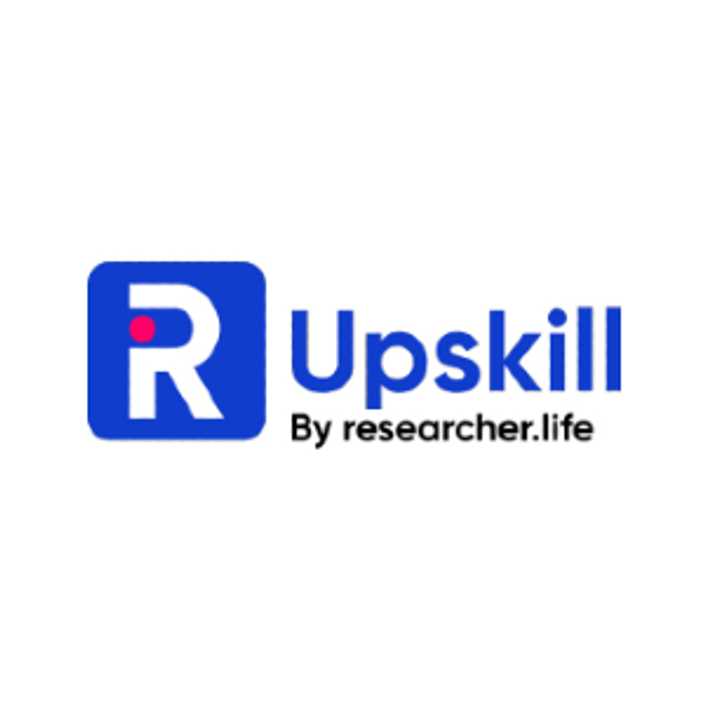 How To Become A Peer Reviewer? Basic And Advanced Training
The essential peer reviewer training program for new and established peer reviewers, designed by research experts and endorsed by Wolters Kluwer.
What you will learn
An overview of peer reviews and journal publication workflows
Understand skills, qualifications needed to be a great peer reviewer
How to identify focus areas in different sections of a manuscript
Deep dive into the process of conducting a peer review
How to review different types of research manuscripts
Focus areas when reviewing statistical information or methodology in a paper
The right approach to peer review with a mock assignment and detailed evaluation
Tips and extensive feedback from experienced peer reviewers and consultations on course content
Practical strategies to get invited as a peer reviewer by top journals in your field
How to apply learnings to your review projects with checklists and other resources
Course Description
Peer review is a critical component of the scientific process that helps safeguard the quality, validity authority and rigour of academic work.
This engaging and comprehensive training program will help you with everything you need to know before and during a peer review. Designed with the collective expertise of three accomplished peer reviewers, this is a comprehensive guide for those starting out and a great program for experienced reviewers to polish their skills. With in-depth lectures that cover every aspect of peer review, insightful discussions, expert advice, key learning resources, and regular assessments, this training program will put you firmly on the path to becoming a great peer reviewer!
Being identified as a great peer reviewer adds significant value to your resume and reputation; it equates to being recognized and accepted as an expert in your field by your peers. If you are an early career researcher who wants to be a peer reviewer, or have received your first peer review invitation but don't know how to get started, this course is perfect for you.
This advanced module in the program also lets you get your peer review assignments evaluated by expert peer reviewers. This unique application based assignment will help you understand the finer nuances of reviewing and focus on areas of improvement.
What topics will you cover?
Lecture 1: Understanding Peer review
Lecture 2: Do you have what it takes?
Lecture 3: Accepted the editor's invitation, what next?
Lecture 4: Deep diving into the review
Lecture 5: Decision time!
Lecture 6: Tying it all up
Lecture 7: Concluding the basic course
Lecture 8: Advanced Module I – Dealing with methodology and statistics
Lecture 9: Advanced Module II – Going that extra mile
Lecture 10: Training effectiveness survey
Your Instructor

Jo Røislien is a famous international science communicator who reaches a wide audience by appearing regularly on radio, television, and the printed press. He delivers lectures on the communication of complex topics, knowledge dissemination, and his own research.
He is a Norwegian mathematician, biostatistician, and researcher in medicine, and holds a PhD in geostatistics from the Department of Petroleum Engineering and Applied Geophysics at Norwegian University of Science and Technology (NTNU). He has served as Research Advisor at Rikshospitalet University Hospital and postdoctoral researcher in the Department of Biostatistics at the University of Oslo (UiO), and later as Senior Scientist at The Norwegian Air Ambulance Foundation. Røislien has collaborated with numerous medical research projects as a statistical consultant and researcher, including Center for Morbid Obesity at Vestfold Hospital Trust, Sunnaas Rehabilitation Hospital and the Norwegian Institute of Public Health.
Currently, he is an Associate Professor at the Department of Health Sciences, University of Stavanger, with additional posts in the Department of Biostatistics and the Center for Addiction Research at the University of Oslo.

Course Curriculum
Understanding peer review
Available in days
days after you enroll
Do you have what it takes?
Available in days
days after you enroll
Accepted the editor's invitation - what next?
Available in days
days after you enroll