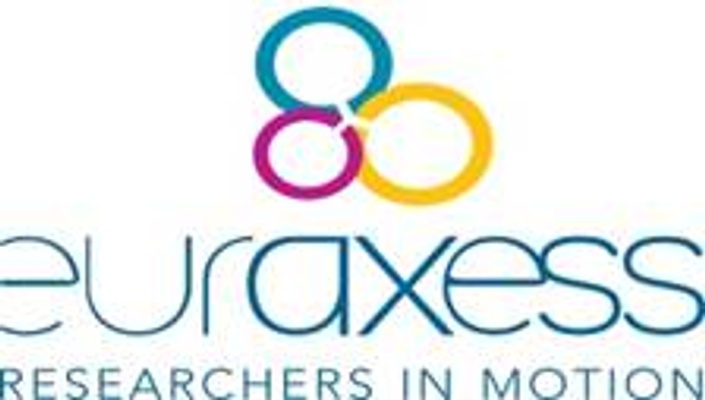 How to boost your chances of getting published in top peer-reviewed journals?
What will you learn?
Tools, methods, and tips to choose a target journal
Coping with the slow publication process
What to watch out for in a pre-review assessment
Tips for writing an effective research paper title
Structuring your manuscript in the IMRaD format
Bonus: Using the correct quantitative expressions
Citation styles: Harvard and Vancouver styles
Peer review and editorial decision making at journals
Tips to effectively respond to peer review comments
Handling conflicting opinions on reviewer comments
Dealing with reviewer requests for major revisions
Sample responses to peer reviewer comments
Description
Most top peer-reviewed journals have acceptance rates that are about 10% or even lower. Even the most path-breaking research can be rejected if the corresponding manuscript doesn't meet the basic editorial parameters or fails to respond to the peer reviewer's comments appropriately.
In this two-part program, you will learn how to structure your research manuscript effectively and get tips on handling peer review comments to increase your chances of acceptance in top journals. The first lecture will equip you with all the information needed to draft a stunning research paper as per the IMRaD format, with practical tips and advice on structuring each section of your paper. You will also learn how to organize bibliographic references, use the right quantitative expressions, and identify predatory journals. The second lecture will prepare you to deal with reviewer comments appropriately with useful pointers, case-based advice, and sample responses to reviewer comments. By the end of this cohesive program, you will be able to structure your manuscript to impress journal editors and handle the peer review process with more confidence.
Your Instructor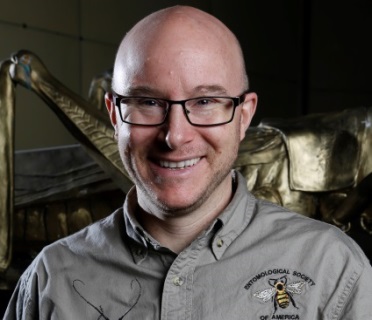 Dr Jacob Wickham, Managing Editor of the journal Integrative Zoology, is an Assistant Professor at the Institute of Zoology in the Chinese Academy of Sciences and Adjunct Professor at the Department of Entomology in Rutgers University. An award-winning and celebrated zoologist, Dr. Wickham has over 15 years of experience in academic publishing and had published several papers in high impact journals. Dr. Wickham has gained a lot of valuable experience in research and journal publishing over the years and is passionate about sharing his knowledge with researchers to help them in their publication journey.
Course Curriculum
How to boost your chances of getting published in top peer-reviewed journals
Available in days
days after you enroll
Frequently Asked Questions
How does free trial work?
Before you subscribe to R Upskill, you can take advantage of our 14-day free trial, which gives you all the benefits of an All Access Pass for free! With complete access, you can start learning during the trial. You will be eligible for a completion certificate for any course you complete during your free trial. Please note, you are only eligible for one free trial, which will automatically become a paid subscription on the 15th day, unless you cancel your 14-day free trial.
I want to cancel my subscription plan. How do I do it?
If you change your mind, you can cancel your subscription plan at any time. Go to 'My account' and click on the 'Manage subscriptions' tab and follow the simple steps to cancel your plan.
For how long can I access these learning resources with the All Access Pass?
The All Access Pass gives you unlimited access to all the courses and handbooks for a month or year, depending upon the subscription plan you've purchased.
Do you offer a refund if I cancel my plan?
When you start a free trial, you are only charged on the 15th day, when it turns into a paid subscription. We do not offer refunds on paid subscriptions, even if you cancel your plan. However, you will still have complete access to all our learning programs till the end of your billing period.
How will the certificate be sent to me?
The course completion certificate is only awarded once all parts of the course are completed. Once you finish your course, you will be able to download your certificate from our learning platform; this certificate will also be sent to your email.