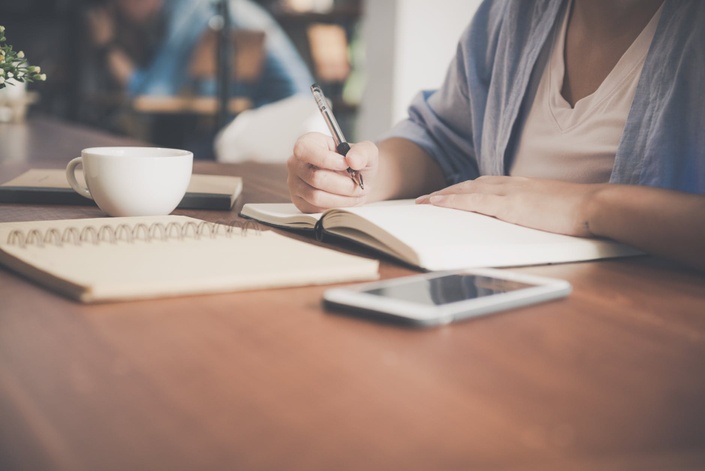 How To Handle & Respond To Peer Review Comments?
What will you learn?
How to handle the peer review process with confidence
Tips on tackling complex issues in the journal review
Know how to deal with conflicting peer reviewer comments
Organizing peer reviewer comments to respond effectively
Course Description
Dealing with the peer review process and addressing reviewer comments can be a daunting task for researchers, as the journal will accept your paper only after you have addressed all peer review comments. These can range from minor language changes to extensive content revisions. This optimally paced micro-learning course, delivered straight to your email inbox, is designed to provide you with tried and tested guidelines to help you navigate through this stressful process and give you a better shot at acceptance.
What topics will you cover?
Lecture 1 : How to organize peer reviewer comments to respond effectively
Lecture 2: How to communicate your views to peer reviewers efficiently
Lecture 3: How to handle occasional complex situations smoothly
Our success stories
What a relieve to communicate with someone who understands what you are going through, it make life a little more better.
I appreciate your guidance and I'm sure I will sail through after all, I'm now working on the title and the problem statement.
Thank you very much, I will give you feedback on my progress.
Publication Coach Series
The Publication Coach series is a one-of-a-kind course series where short, micro lessons are delivered via email every other day. More than 100,000 learners have benefitted from these courses and found the simple, engaging and bite-sized style extremely empowering. It proves that in just 2-5 mins per day, you can master a new skill with our expert tips and advice that help make learning a habit. The best part, is you can access the emails in your inbox for reference whenever needed. Subscribe to the All Access Pass now to turn this into an interactive course, where you can chat with your publication coach over email.

Your Instructor

Sneha's interest in the communication of research led her to her current role of developing and designing content for researchers and authors. She publishes articles and creates educational content that provides researchers and authors insights into the latest developments and trends in the publishing industry. She is also passionate about teaching ESL and EFL teaching.

Frequently Asked Questions
How does free trial work?
Before you subscribe to R Upskill, you can take advantage of our 14-day free trial, which gives you all the benefits of an All Access Pass for free! With complete access, you can start learning during the trial. You will be eligible for a completion certificate for any course you complete during your free trial. Please note, you are only eligible for one free trial, which will automatically become a paid subscription on the 15th day, unless you cancel your 14-day free trial.
I want to cancel my subscription plan. How do I do it?
If you change your mind, you can cancel your subscription plan at any time. Go to 'My account' and click on the 'Manage subscriptions' tab and follow the simple steps to cancel your plan.
For how long can I access these learning resources with the All Access Pass?
The All Access Pass gives you unlimited access to all the courses and handbooks for a month or year, depending upon the subscription plan you've purchased.
Do you offer a refund if I cancel my plan?
When you start a free trial, you are only charged on the 15th day, when it turns into a paid subscription. We do not offer refunds on paid subscriptions, even if you cancel your plan. However, you will still have complete access to all our learning programs till the end of your billing period.
How will the certificate be sent to me?
The course completion certificate is only awarded once all parts of the course are completed. Once you finish your course, you will be able to download your certificate from our learning platform; this certificate will also be sent to your email.
Please Log In or Sign Up if you have already subscribed to R Upskill Membership.
If you haven't subscribed yet, Become a member now to access the courses.
Happy learning!