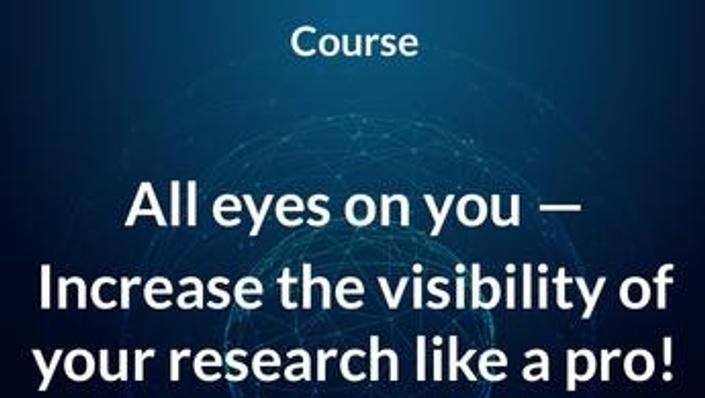 Research Promotion: How To Promote Your Research For Greater Impact?
What will you learn?
Importance and advantages of research collaborations
How to create an online identity as a researcher
Which parts of the research paper you need to focus on for better visibility
Everything you need to know about Open Access
Why networking is important and how to build your network
How to use social media and blogs to promote your research
Course Description
After investing gruelling hours, effort and resources, getting your research published is a rewarding achievement. But why stop at publishing your work when you can build a far bigger role for your research and extend its reach and impact to a wider audience?
This well-paced program is designed to help you strategize and create a plan to promote your research effectively. You will learn how to establish your identity as a researcher and understand how collaborations can not only strengthen your research but also help you advance your career. This program also offers practical tips on building your network at academic events and conferences, explains why Open Access should matter to authors, and describes how you can use the internet and new media platforms to make your research more discoverable.
What topics will you cover?
Lecture 1: Why you should be thinking about making your research more visible
Lecture 2: Collaborate. Collaborate. Collaborate
Lecture 3: Make your identity solid
Lecture 4: Get the main parts of your paper right!
Lecture 5: Open up your research to the world
Lecture 6: Adopt M&M – Mingle and Meet
Lecture 7: Use social media and researcher platforms
Lecture 8: Discover the blogger in you
Lecture 9: Show your research to people
Lecture 10: Concluding section
Your Instructor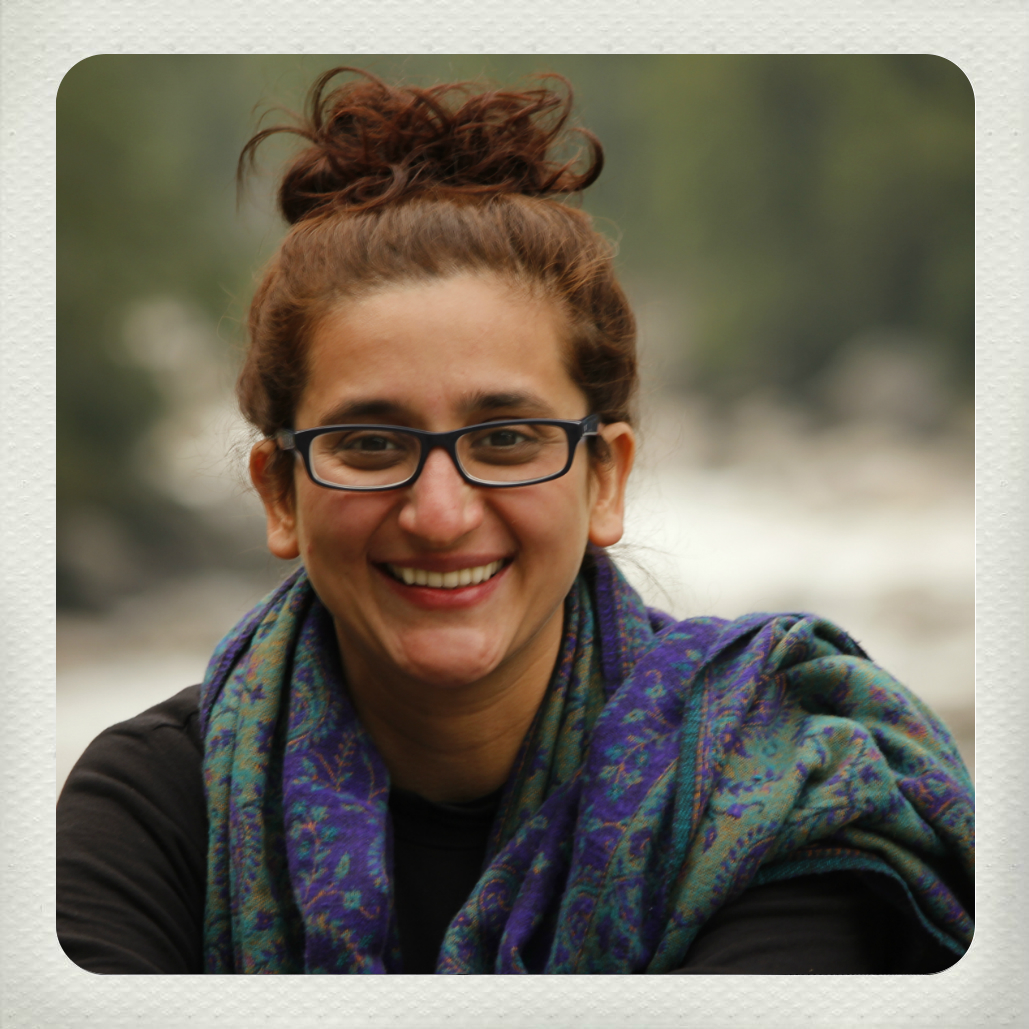 I began as a writer and editor of scholarly publishing content for Editage Insights. Given my passion for scholarly publishing, the experience helped me satisfy my curiosity about the industry and learn more about how researchers navigate each step of their journey. I also got to work on visual formats - infographics, slide decks, videos - all of made sure I kept my creative thinking cap on at all times. I love that my current role as global community manager gives me great opprotunities to have memorable conversations with researchers and publication professionals across the globe. It also drives me to think at a deeper level about building a stronger and more well-knit community of people passionate about communicating the best research to the world.
In my previous role as an academic editor at Editage, I gained a first-hand understanding of the publication needs of and challenges faced by authors. While at work, I find myself exploring newer ways to communicate ideas and connect with authors globally. Outside work, you will find me fawning over my cats (I have two!) and being indecisive about which comic book or research paper to read or which superhero movie or series to watch.
Course Curriculum
Why you should be thinking about making your research more visible
Available in days
days after you enroll
Strategy #1 - Collaborate. Collaborate. Collaborate
Available in days
days after you enroll
Strategy #2 - Make your identity solid
Available in days
days after you enroll