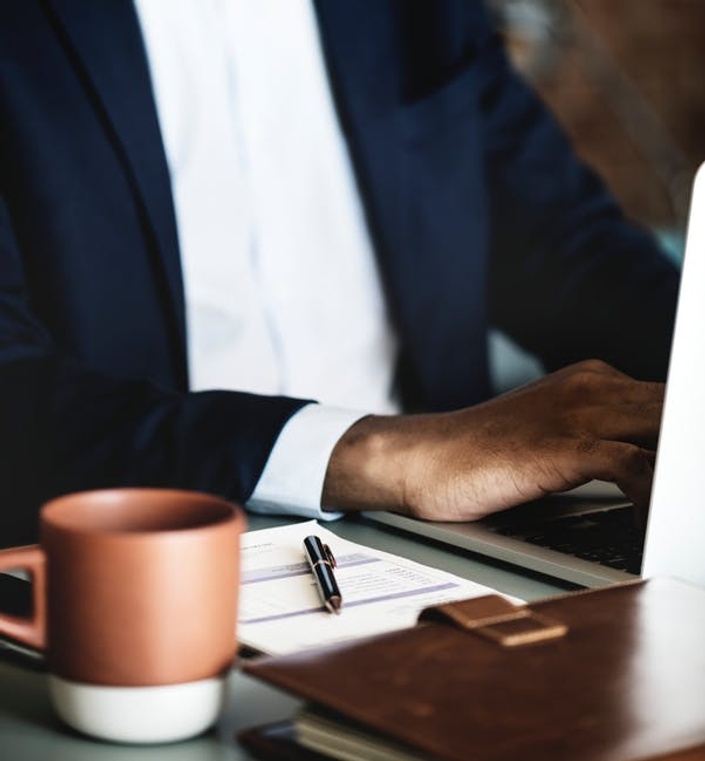 Understanding Patents In Scientific Research
What will you learn?
The history, meaning and use of patents
Understand the patent process
Why patents are important for researchers
Where to look for patents
Understanding research exemption
Patents and its concerns for universities
Course Description
Have you struggled to understand what a patent entails and whether you should apply for one? Are you unclear what patents are used for? Do you wonder whether patents encourage original research or prolong the process of new research? We attempt to answer all these questions and more.
This structured program explains the basics of patents and describes the relationship between patents and the scientific community. It also describes the patent search, the idea of research exemption, and the downsides of patenting. With expert lessons, online resources, case studies, and detailed video explanations, this course will equip you with all the information you need to make the right patent-related decisions to protect your research, intellectual property, and commercial interests.
What topics will you cover?
Introduction
Objectives of the course
What is intellectual property?
Patents and the scientific community
Patents by universities
Summary
Further reading
Course Narrator:
Phillip Schrank, Academic Trainer
Phillip Schrank is the Assistant Professor of International Relations at Chosun University in Gwangju. He has published and presented on topics ranging from democratization to alliance theory. He is the recipient of numerous awards and grants, including research grants from Chosun University and a research grant from the US Department of State. Prior to his professorship at Chosun University, Phillip was a senior lecturer at the Korea Military Academy. Phillip has a BA in History and Broad Field Social Sciences, an MA in English Education, and is writing his dissertation for a PhD in International Relations. Phillip has conducted over 70 hours of workshops helping scholars publish in high level international journals.
Your Instructor

Part of Cactus Communications' R ecosystem of tools and solutions for researchers, R Upskill is a learning platform that comprises of the largest collection of researcher-focused programs, developed by top academic experts. Learn anytime, anywhere with bite-sized online programs on research writing, journal publication, career development, science communication, funding, researcher wellness, and more. Our multi-format programs come with expert advice, practical examples, and a certificate on course completion, which allow researchers to apply what they've learnt to excel in real-world scenarios. Trusted by top academic institutions, and over 15,000 researchers, R Upskill empowers researchers to master new skills on the path to all-round researcher success.
Course Curriculum
Understanding Patents In Scientific Research
Available in days
days after you enroll
Futher reading
Available in days
days after you enroll